View the NorCom 2020 Video
View the NorCom 410 Video
Conferences and Symposiums
Visit NorCom at the following Conferences and Symposiums
July 10-13, 2017 – Booth 5325
Use our unique VIP Registration Link below for a complimentary Show Pass!
https://www.xpressreg.net/register/semi0717/attendee/start.asp?sc=17756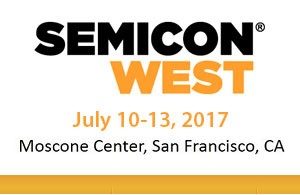 DLA Tightens Leak Rates in MIL-STD-883
Defense Logistics Agency (DLA) released revision J of MIL-STD-883 on June 7th 2013 that includes significant changes to the hermeticity test method 1014.14 (Seal). The leak rate specification limit for space qualified hybrids ( Class K devices) was tightened by two orders of magnitude while the non-space specification limits remained the same. The deadline for compliance to these new tighter leak rates was June of 2015. Optical Leak Testing (OLT) makes it easy to meet the new leak rate requirements. Contact your NorCom representative for more information and no charge feasibility testing on your device samples.